News Academy

« eeemerging » : le recrutement est lancé!

Les inscriptions sont ouvertes pour les résidences Jeunes Ensembles 2015 !

>>
Subscribe to our Newsletter
Ambronay European baroque Academy
Since its creation in 1993, the Ambronay European Baroque Academy has constituted an important step in the early career development of young artists. A training and professional insertion project, the Academy has been directed by such renowned conductors as William Christie, Jordi Savall, Christophe Rousset and Hervé Niquet. Amongst its former participants are many who have gone on to forge highly successful international careers, such as Patricia Petibon, Stéphanie d'Oustrac, Ophélie Gaillard and Sophie Karthäuser.
The Ambronay Baroque Academy had been appointed a European Union Cultural Ambassador from 2011 to 2013. The financial support which accompanies this distinction had allowed the Cultural Encounter Centre to further develop its work with emerging young talents.

Ambronay has started a partnership with Collegio Ghislieri in Pavia (Italy) in 2010.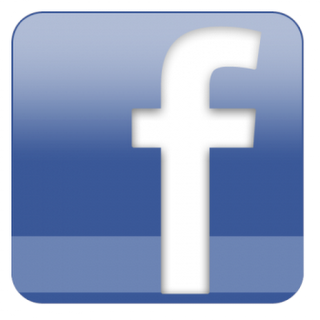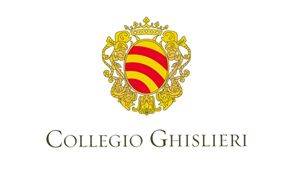 Applications are now open for eeemerging residencies 2015 !

eeemerging, european project promoting the emergence of new talent in early music

8 co-organisers from all over Europe, along with 37 first rank partners in the field of early music, decided to join forces for an original and innovative project dedicated to musicians and public.

eeemerging aimes at supporting and guiding young ensembles in the field of early music (from the Middle Ages to Romanticism) by providing optimum work conditions during a 3 year programme:

- time and space to rehearse during residencies, including accommodation
- specific training sessions
- support for professional insertion, including concerts presentation
- support for the structuring of the ensemble and for the organisation of tours
- promotion (recordings, disc, websites...)

The programme is aimed at ensembles less than three years old, formed of between two and twenty musicians, all adults and with an average age of 32 or less.

All applications must be sent before July 30th 2014
(Download the application below)

Shorlisted ensembles will be auditionned in December 2014 in 4 or 5 european cities.
Application forms must be sent by email with the registration form (please, ask for a acknowledgement of receipt) to: marion.grimaud@ambronay.org +33 (0) 4 74 38 91 98  

(*) Ambronay Cultural Encounter Centre, France - National University of Music, Bucharest, Romania - Göttingen International Handel Festival, Germany - Ars Ramovš, Ljubljana, Slovenia - Ghislieri Musica, Pavia, Italy - Riga Early Music Centre, Latvia - Ozango, Strasbourg, France - National Centre for Early Music, York, UK
Ambronay's CCR is currently re-drawing its Academy, in order to match with an even more creative Europe.

Support to Young Ensembles will be at the heart of the new project. The Academy, starting from 2015, will be one of the main elements of a larger European cooperation, involving many partners.
As a consequence, the Water Music production, under the musical and teaching direction of Enrico Onofri, is postponed until next year.
Auditions, previously planned from 19th to 24th January 2014, are therefore deferred to a date that we will communicate as soon as possible.
Votre demande

Vous recevez ce mail en copie car vous venez d'effectuer une demande sur notre site internet, en copie ci-dessous.
---