La 21e Académie baroque européenne d'Ambronay, consacrée aux Water Music de Haendel et Telemann, sera placée sous la direction d'Enrico Onofri (photo ci-contre) et se déroulera du 27 juin au...

>>
Subscribe to our Newsletter
Ambronay European baroque Academy
Since its creation in 1993, the Ambronay European Baroque Academy has constituted an important step in the early career development of young artists. A training and professional insertion project, the Academy has been directed by such renowned conductors as William Christie, Jordi Savall, Christophe Rousset and Hervé Niquet. Amongst its former participants are many who have gone on to forge highly successful international careers, such as Patricia Petibon, Stéphanie d'Oustrac, Ophélie Gaillard and Sophie Karthäuser.
The Ambronay Baroque Academy has this year been appointed a European Union Cultural Ambassador. The financial support which accompanies this distinction, and which is given for a period of three years, will allow the Cultural Encounter Centre to further develop its work with emerging young talent.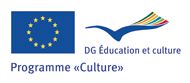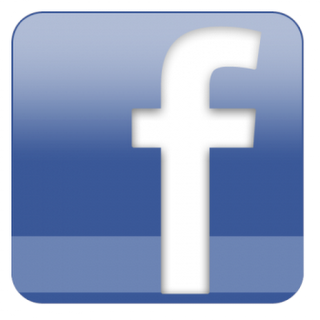 Water Music by Haendel and Telemann under the artistic and pedagogical direction of Enrico Onofri.

After having spent the past few years working with Hervé Niquet, Sigiswald Kuijken and Leonardo Garcia Alarcón, the 21st European Baroque Academy will be placed under the artistic and pedagogical direction of Enrico Onofri.
A renowned violinist and conductor, Enrico Onofri is also recognised throughout Europe for his teaching skills. We have worked alongside him to put together a summer orchestral programme based on two masterpieces of the early 18th century, Water Music by Telemann and Handel.
These two orchestral suites will provide the perfect creative terrain for young musicians recruited from across Europe.

Instrumental academy for 30 musicians.

Rehearsal sessions will take place in Pavie's Collegio Ghislieri from june 25th to july 6th 2014 with specialized teachers. An european tour will follow from July 7th to July 23th, 2014.


The European Baroque Academy is a training and professional insertion project for young artists organised by Ambronay Cultural Encounter Centre (Rhône-Alpes, France). It has become a Cultural Ambassador of the European Union (2011 to 2013).

   


 
Votre demande

Vous recevez ce mail en copie car vous venez d'effectuer une demande sur notre site internet, en copie ci-dessous.
---